WHY CHOOSE US
History  | Values  | Epoca Green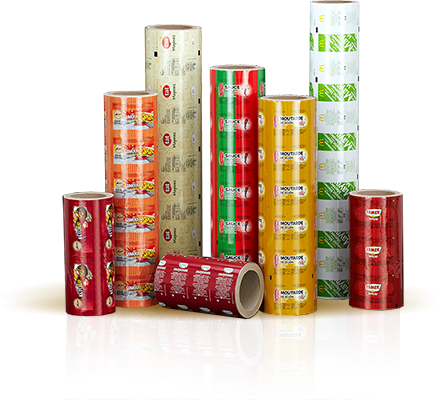 History of Epoca
Founded in 1982, Epoca Products, whose capital is in hands of private shareholders, started its activities in the plastic industry with the distribution of polyethylene film and bags. At the end of the 1990's, the firm constructed its offices and warehouse in the industrial zone of Wavre, close to Brussels. We are recognized, with our 35 years of experience, as a trusted supplier of tailor-made high quality flexible packaging. Epoca'spolicy has always been not only to offer the best products, but also to propose its technical experience, to determine the customer's needs according to the product to be packed and the machines used.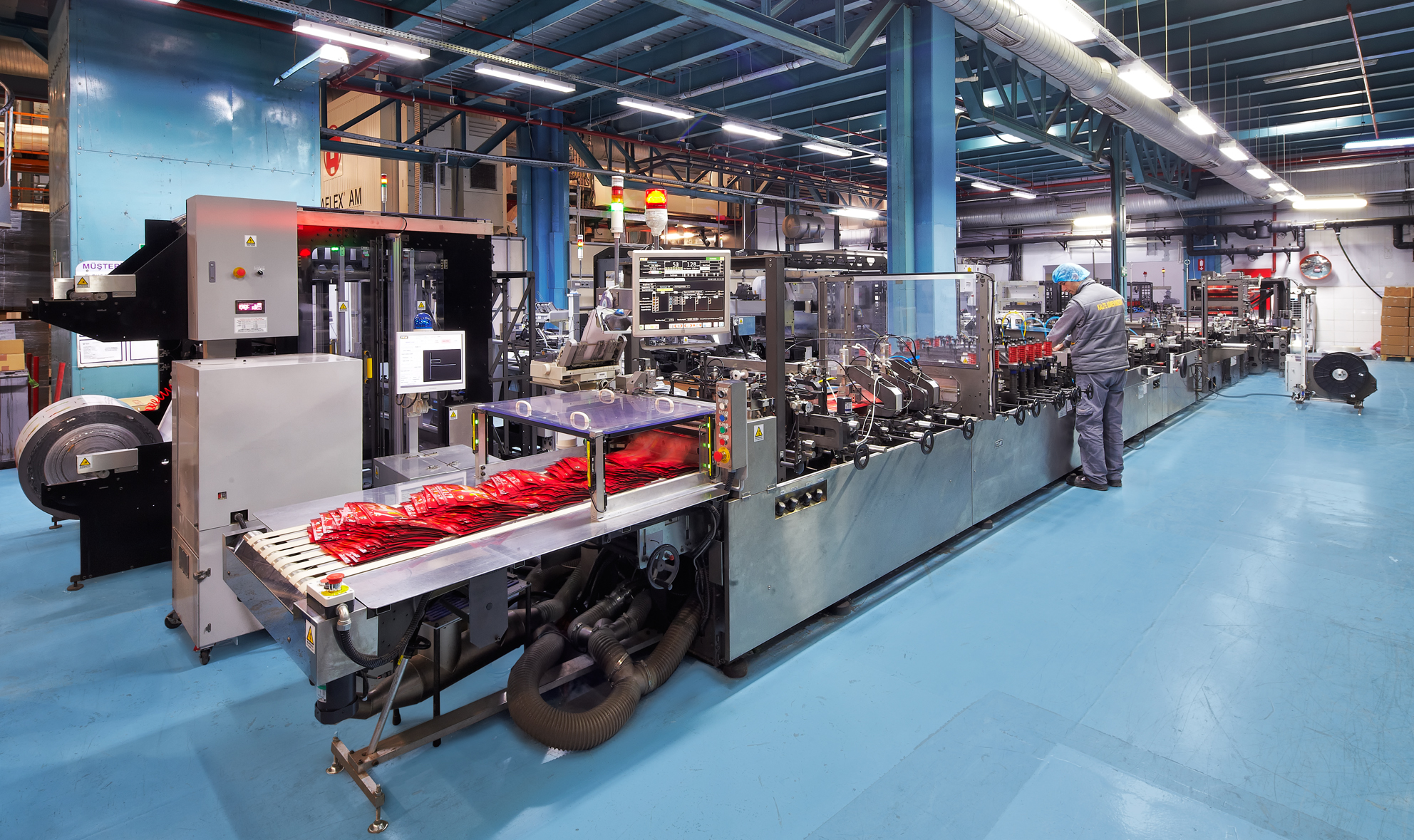 Values
Epoca core values are based on offering a highly technical solution and packaging to meet our customers demands for modern packaging. 
At the same time Epoca are working closely with our business partners and machine manufacturers. Offering the highest level of controlled and quality packaging solutions. 
Our market place has constant evolution and requires durable and excellence services. 
For this purpose, our values, confirmed by our certification ISO22000 is based on the 5 following axes. 
Innovation
Epoca adapts to new trends and concepts. As an expert in packaging and working at the forefront of its field. Offering a complete service to our customer.  
Customer Satisfaction
Our highly experienced team of packaging specialist, are managed to meet targets and deadlines, ensuring quick and highly effective technical follow ups as and when required. Supplying quotations and customer support from NPD stage to final delivery. A structure is also in place to ensure the customer and our team enjoy working with Epoca and this can be seen and felt by all, including our long term and new satisfy customers.
Team spirit 
The benevolence of all against all our stakeholders is at the center of our concerns so that our team cohesion allows the collaboration to be done in optimal conditions. 
Responsabilities 
Each empoyee has the means of himself to react quickly and efficiently in his area of expertise to offer a seamless availability to customers, which leads to a constant personal autonomy and thus improves the quality of our service. 
Flexibility
Epoca is a SME and therefore has the luxury to demonstrate unlimited adaptability to every customer, every employee, every project, even the most daring.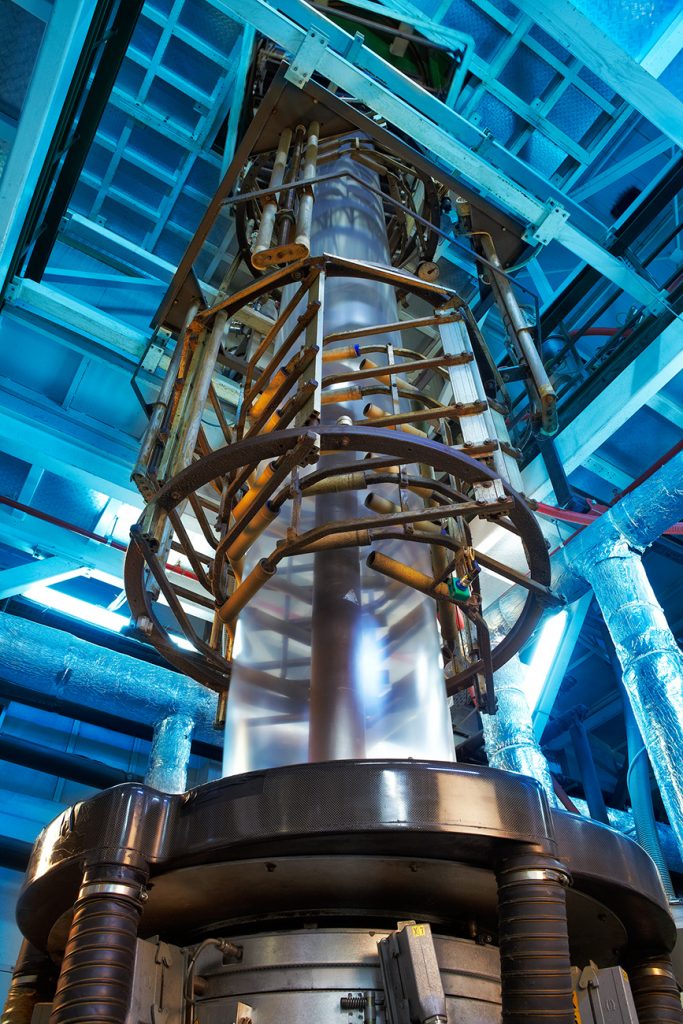 EPOCA green
SOLAR PANELS
In 2011 EPOCA PRODUCTS was one of the first companies in his industrial area to install solar panels on his roof of his stock in Belgium. The electricity produced is partially used to heat or cool the temperature controlled stock and for the led lighting in our open space office.
BIO-SOLUTION
One of the most common idea made by people outside the plastics industry about "bioplastics" is that they are all biodegradable.
A responsible solution that conveniently disappear over time. It is important to say that biodegradability is, in fact, not the first desirable feature for bioplastics. It is still a communication image but it will now become an integral part of the plastics producer's cultures and missions. Important new strategies have been developed, driven by the emergence of bioeconomy, to find better way to recycle, reuse but most important to reduce packaging material, lower the thickness to cut back on waste.
The most appropriate term to use to define all the different types of bioplastics is now "biobased". This regroup two categories: the first one is both biobased and biodegradable (mostly industrially) with the most well-known, PLA or PHA. The second category is biobased but not biodegradable, such as bio-PE or bio-PET which are quite similar as their petroleum-based counterparts.
The important fact is that it doesn't come from non-renewable source anymore but from renewable biomass different kinds such as sugar cane, corn, wood and many others (less than 1% of actual agricultural production.
Still, an adequate collection schemes and processing facilities have to be developed to create an optimum organic recycling system.
Even it is one of the fastest-growing innovative market with an expected 20% growth in the next five years, it's still a niche representing only 1% of the total overall production of plastic (Packaging representing 60% of it). Thanks to a stronger political commitment into a transition to a more circular economy and the increasing demand for sustainable products by consumers, there may be an even faster acceleration of the bioplastics industry.
CIRCULAR ECONOMY
As a plastic supplier company, we think about the future of our planet, not only by providing bio-solution but also by implementing efficient and sustainable waste management system. Sometimes it happens that a part of a certain production is no longer suitable for use (change of design, overdue of storage time, broken core, etc.). In collaboration with Val-I-Pack we collect all these plastic materials and let them recycle.
The surplus of hard plastics in our stock, like rails for spouted bags, are send to another recycling company that uses these plastics to other products such as plastic furniture, road blocks, plastic pallets, benches etc.
WEFOREST/PLANT A TREE
At EPOCA PRODUCTS we think about the future of our planet. Plastic packaging is one of the most sustainable packaging solutions. Plastic packaging is lightweight, cost-efficient and does a great job protecting and preserving food.
Besides the sustainability of plastic packaging, we try as EPOCA PRODUCTS to make a difference by planting, via Weforest/Plantatree, at each order one tree.