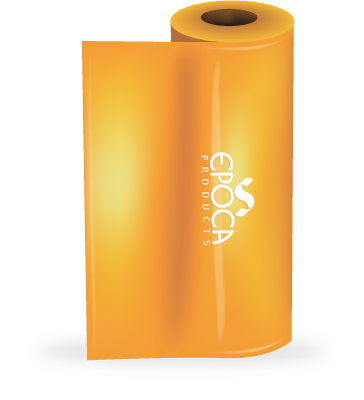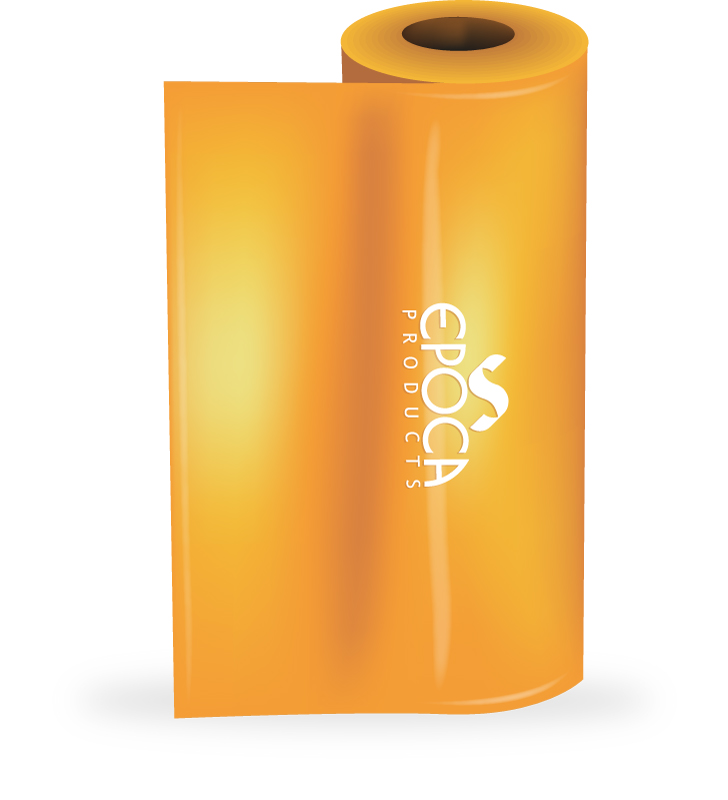 Film
Every product that EPOCA sells find its origin in our tailor-made films.
Besides our preformed products, we can provide you also with a tailormade film.
These films could be co-extruded, laminated or printed. Our extrusion machines are able to produce multiple material combinations.
These films are made to answer their needs of bagging process, thermoforming or lidding a tray. Multilayer films are produced to match their requirements in sterilization, pasteurization, modified atmosphere, freezing process or for specific applications.
For more information about our films and capabilities, contact us to talk about your packaging needs.